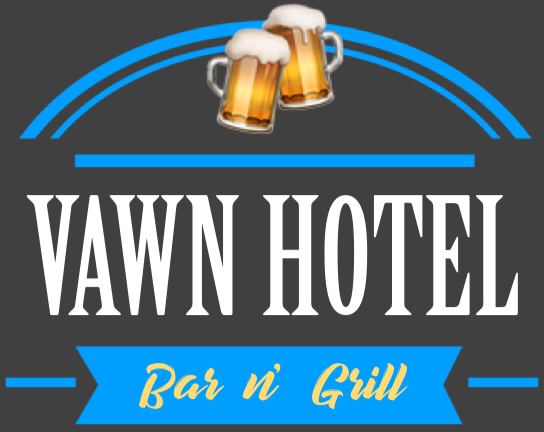 Vawn Hotel's Bar and Grill has fresh food that satisfies!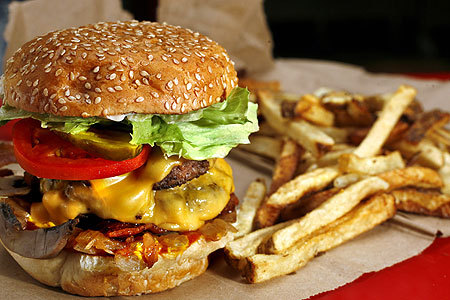 About Us
Delicious, hearty, affordable and fresh food for you and your family. That's what's on our menu – and we are glad you've stopped by for a little taste.
The Food
We offer you and your family delectable fully cooked meals to eat at our relaxed setting or to take with you.

Take a look at our MENU, and come visit us. Bon appétit!
Philosophy
Our food is all made with natural, fresh ingredients that we source locally. Let us know if you have dietary restrictions - our friendly staff will help you find just the meal you want.
Customer Reviews
"Wicked burgers and real fries from real potatoes!" -- Aaron Blanchard

"I'll be back for another platter and a T-bone." -- Franz Ferdinand

2nd Avenue South, Vawn, Saskatchewan | 3063972796